• APOLOGETIcs • PREACHING • MISSIONS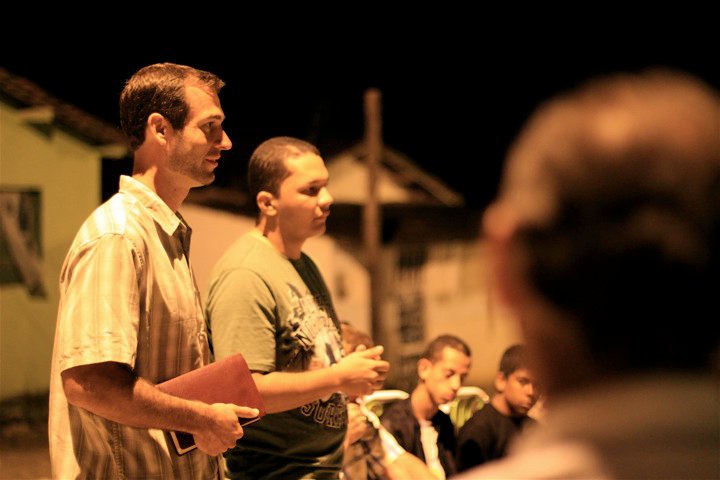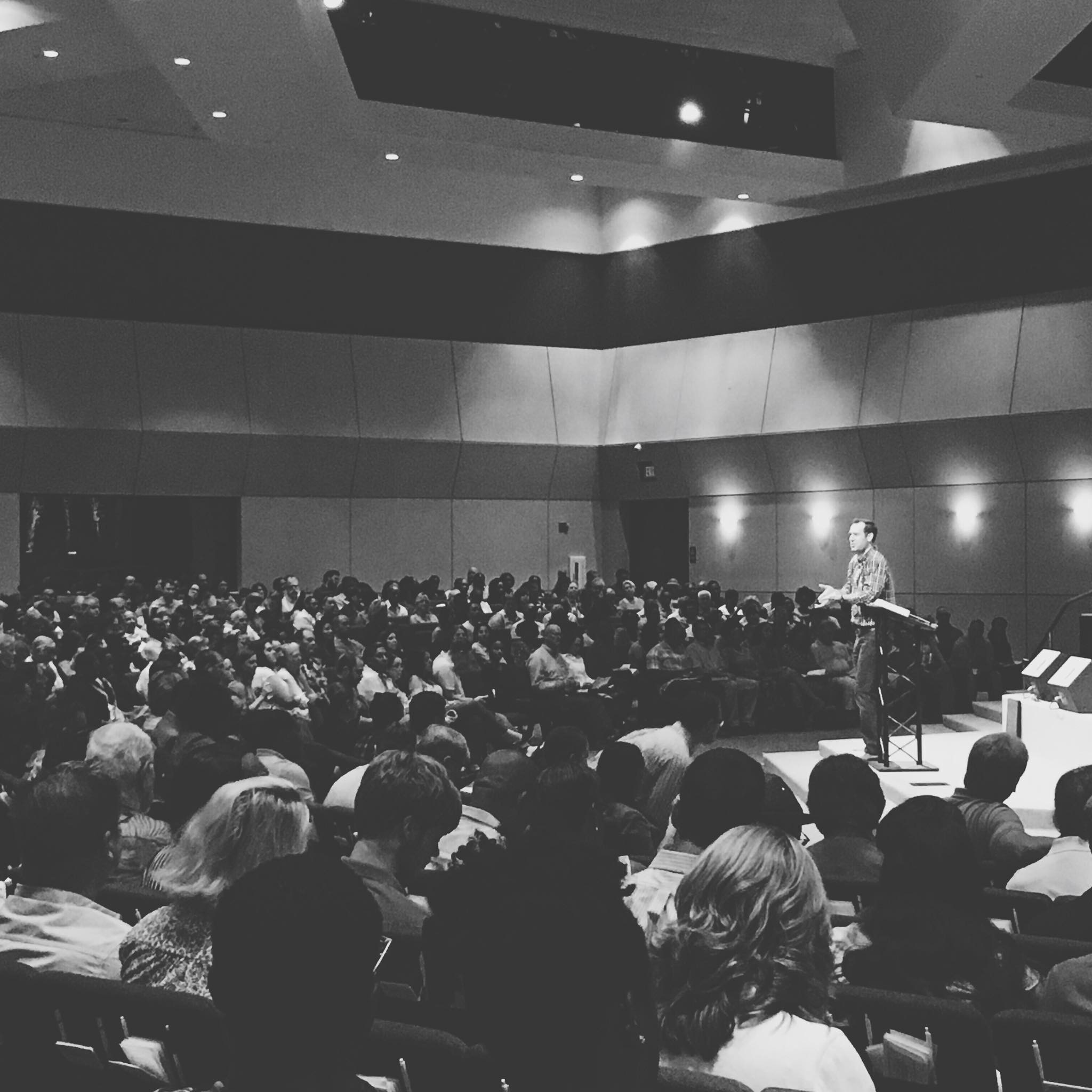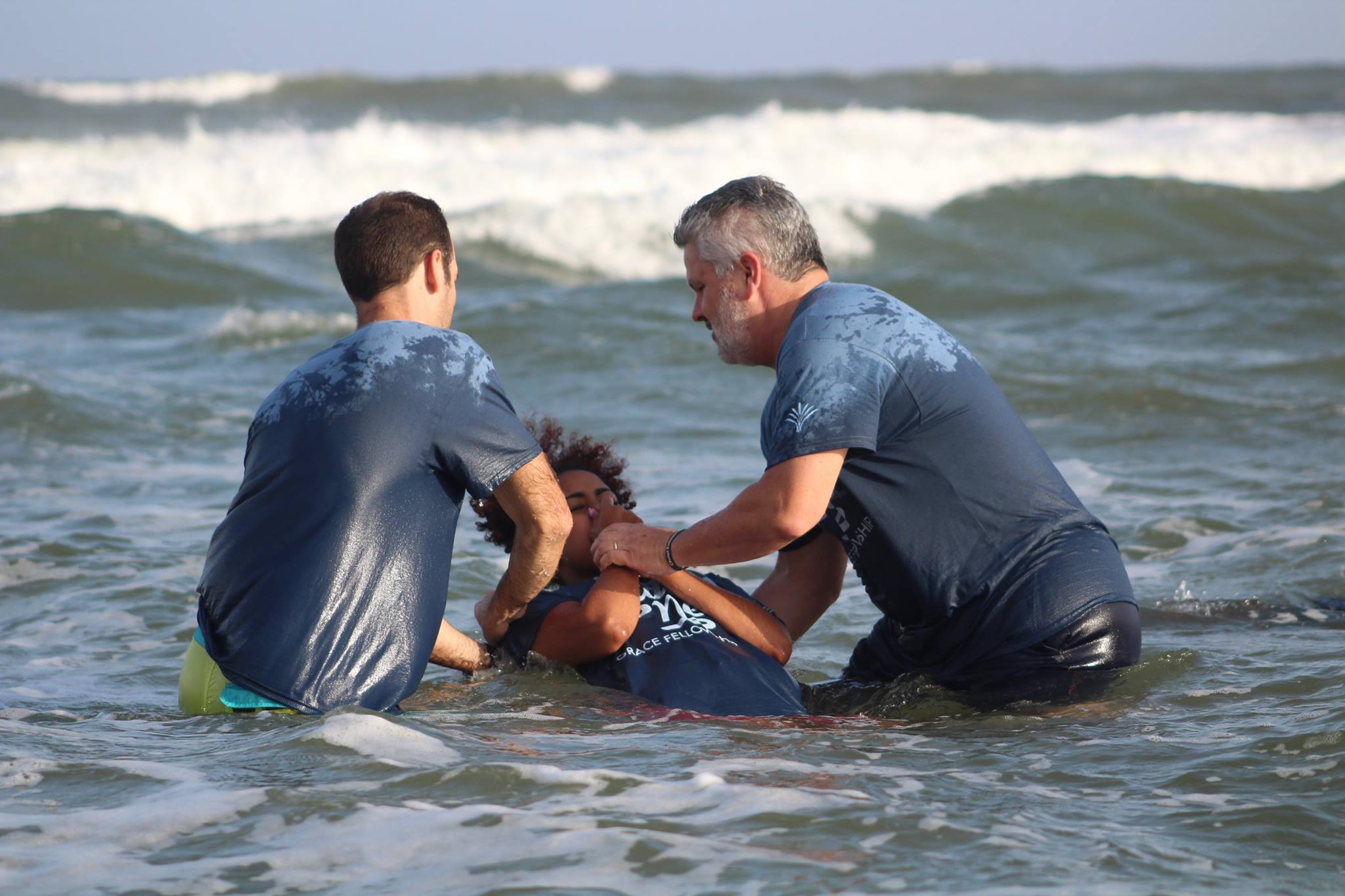 Jeff Robinson is the lead pastor of Grace Fellowship Church in West Palm Beach, Florida. He also teaches philosophy and apologetics on the undergraduate and graduate level.
He holds a PhD in Apologetics from Liberty University and Advanced Masters of Divinity in Apologetics from Southwestern Baptist Theological Seminary in Fort Worth, Texas.
He has traveled to Southeast Asia, Kazakhstan, United Kingdom, Costa Rica, Germany, France, Luxembourg, Netherlands, Belgium, Romania, Brazil, and Haiti (and Texas).
He is married with two children.